October 2020
COVID DATA AND SYMPTOMS
In an effort to continue to track return to school dates for students, we would like you to notify your student's school when they have symptoms, have tested positive or have been a close contact/household contact with someone who has tested positive for COVID. Please either call 920-424-0164 or email lindsey.uecker@oshkosh.k12.wi.us
Free Meals for Students
FREE MEAL DISTRIBUTIONS SCHEDULE: We are still providing meals for your child. Breakfast and lunch are available at specific locations. All families are encouraged to take advantage of the free school meals.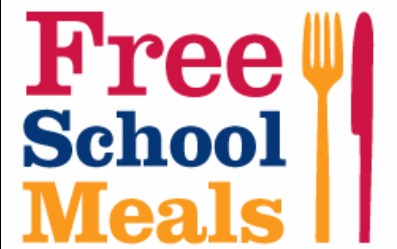 Referendum At a Glance
Future funding for all Oshkosh Area Schools and our school buildings will be decided by voters in the November 3 election. Question one would renew existing funds for operating our schools, paying our staff and providing learning materials. Question two would provide funding to invest in school building improvements across the district - for safe, flexible and cost-effective schools. Learn more about what will happen if the questions are or or not approved in this Referendum At A Glance or by visiting the referendum website.
Your Teachers Are Working Hard!
Shapiro STEM Academy Teachers are giving it their ALL and then some, supporting students, families, and each other. The amount of creativity and problem solving is amazing. Thank you, Shapiro Staff, families, and students for demonstrating persistence, passion, and compassion! You've got this!
Learning From Home
Consistent routines are important for your child's learning. Making sure that your child attends morning meetings daily is a great way to start their day. Remember, your children are accustomed to seeing their teacher and friends at school 5 days a week. A quiet place in your home, or another setting for your child to work in is the ideal space. Make sure to remove any distractions that may prevent your child from staying focused. Just as important is allowing your child to work independently as it increases motivation and confidence. The Shapiro Team is here to help guide you through this. You are not alone!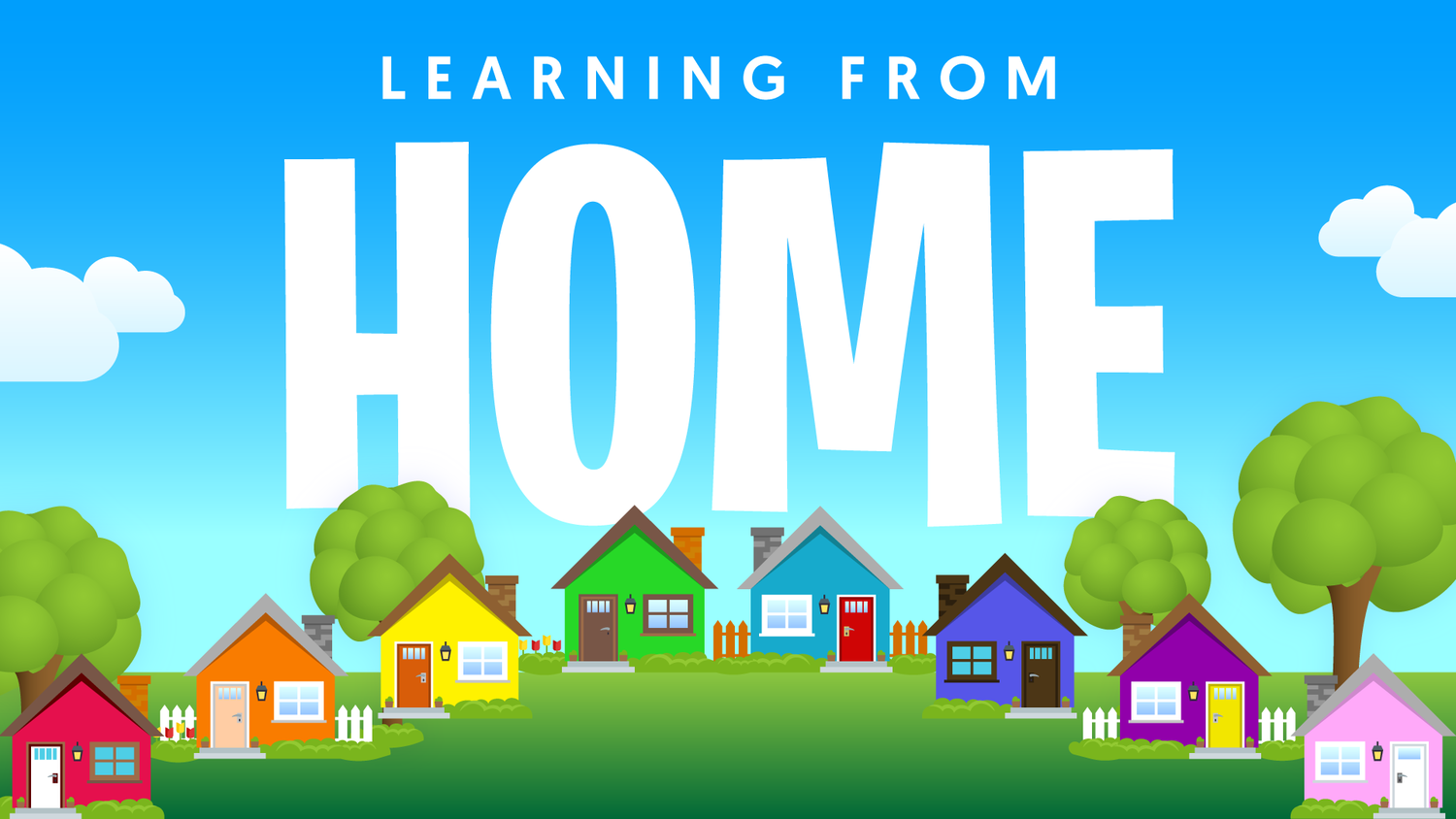 Having Issues With Your Chromebook?
Follow these steps if students experience Chromebook difficulties:
Step One: Problem-solve by using these Chromebook Troubleshooting Tips.
Step Two: If students are unable to solve the problem on their own, they should fill out a Paw Print and a staff member will be contacting them to help solve the problem.
A Pawprint link is also located on the student quick link page.
Step Three: If media staff determines that the student device needs to be sent in for repair, and if the family is not under quarantine or experiencing symptoms, a drop off time will be set up. District Learning without Limits Handbook expectations apply to all devices in all learning models.
Need a Good Book For Your Child?
Students are still able to rent out library books at Shapiro. Visit the Destiny website and place a book on hold today. Please follow these directions for placing books on hold.
Once you place a book on hold you will receive an email saying the book is checked out and ready for pick up. After you receive the email you can come to the front door between 9:00-11:00 or 1:00-2:30. Please return the book(s) you currently have checked out. Items not picked up within 5 days will be checked back in and reshelved.