November 2020
COVID DATA AND SYMPTOMS
As students return to Model 3, please continue to notify the school when your child has symptoms, has tested positive or has been a close contact/household contact with someone who has tested positive for COVID. Please either call 920-424-0164 or email lindsey.uecker@oshkosh.k12.wi.us
Without your help, we will not be able to stop the spread.
Return to Model 3 on Thursday, November 12th
We will return to Model 3 next week Thursday. If your child is in Group B, they will return on Thursday. Group A students will return on Friday. We are excited to open our doors and welcome students back!
Parent /Teacher Conferences
Don't forget to sign up for virtual conferences on PTCfast. This is a great opportunity to discuss your child's progress with their teacher and share your child's strengths and needs. We must partner together for your child's academic success in school.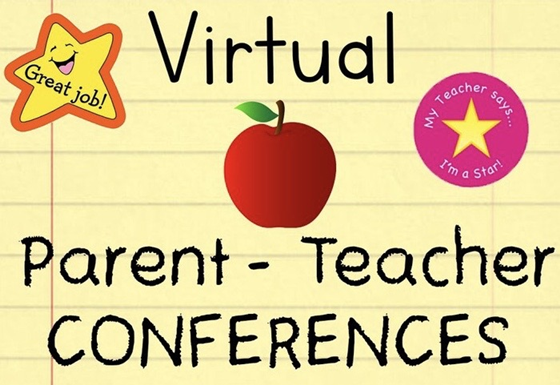 Veteran's Day
November 11th we celebrate and honor our Veteran's for their service, their bravery and their commitment to our country. Take a moment to thank the veteran's in your family and our community.
Shapiro's Virtual Art
Gallery!
Check out all the amazing artwork Shapiro students have been creating at the link below! We are so proud of the talent we have in our school.
Thanksgiving Break
As a reminder, we will be closed on Wednesday, November 25th - November 27th for Thanksgiving break. We will briefly return to Model 4 from November 30th - December 4th. We will reopen our doors on Monday, December 7th. During these difficult and stressful times our hope is that this Thanksgiving you are able to take a moment to recharge, refocus and give thanks for all the good things in your life.
The Shapiro Staff is thankful to be able to call you family!
Having Issues With Your Chromebook?
Follow these steps if students experience Chromebook difficulties:
Step One: Problem-solve by using these Chromebook Troubleshooting Tips.
Step Two: If students are unable to solve the problem on their own, they should fill out a Paw Print and a staff member will be contacting them to help solve the problem.
A Pawprint link is also located on the student quick link page.
Step Three: If media staff determines that the student device needs to be sent in for repair, and if the family is not under quarantine or experiencing symptoms, a drop off time will be set up. District Learning without Limits Handbook expectations apply to all devices in all learning models.