March 2021
COVID DATA AND SYMPTOMS
Please continue to notify the school when your child has symptoms, has tested positive or has been a close contact/household contact with someone who has tested positive for COVID. Please either call 920-424-0164 or email lindsey.uecker@oshkosh.k12.wi.us
Without your help, we will not be able to stop the spread. Please visit our Virtual Health Office for information regarding Covid-19 vaccination clinics for those who qualify and other health updates.
Early Release Day
Wednesday, March 10th is an early release day. Students will be dismissed at 12:30 pm. Please make arrangements to have your child picked up on time.
Summer School Registration
OASD Summer School Registration Details as of 03.01.21
● New OASD Summer School Registration Window: 8 a.m. on Wednesday, March 3,
2021 through 3 p.m. on March 26, 2021.
● Link: CLICK HERE to register your child(ren) via the Infinite Campus (IC) Portal.
● Instructions: Registration instructions are available on the Course Registration
Instructions area of the Summer School Course Guide.
○ Once logged in, follow the navigation instructions in the directions listed in the
course guide. REMINDER: Please only sign up for classes your student is
eligible for based on their current grade level; refer to the Course Guide to see
what courses your student is eligible to take.
● Contact: Questions regarding OASD Summer School should be directed to OASD
Summer School Secretary, Shanda McLimans, at 920.424.4092, Ext. 2693.
St. Patrick's Day
Wear your green on Wednesday, March 17th! This Irish holiday has been observed for over 1,000 years. The first St. Patrick's Day Parade took place not in Ireland but in St. Augustine, Florida. Today, more than 100 parades take place in the United States on this day.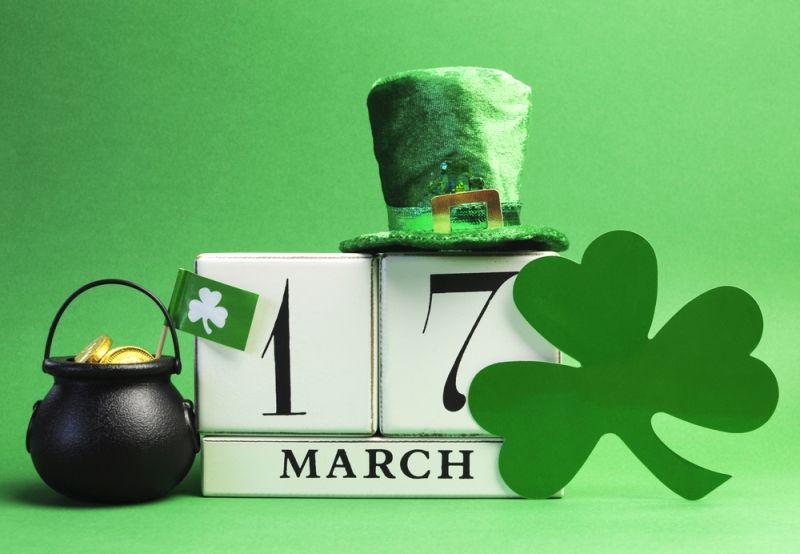 National Down Syndrome Day
This year National Down Syndrome Day falls on a Sunday, but Shapiro will be observing this holiday on Monday, March 22nd. Wear blue or yellow to show your support for the down syndrome community to create a single global voice advocating for the rights, inclusion and well being of people with Down syndrome.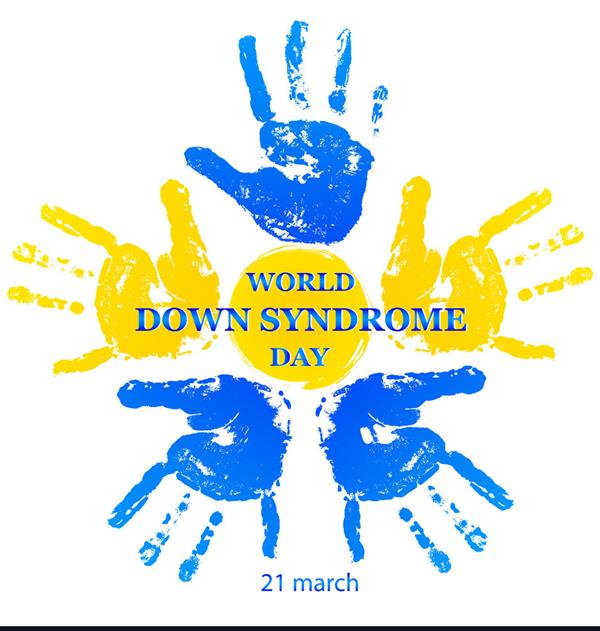 Art Supply Request
If you have any extra brown paper bags at home, please send them in with your child. Mrs. Recker is in need of brown paper bags to send home your child's art projects.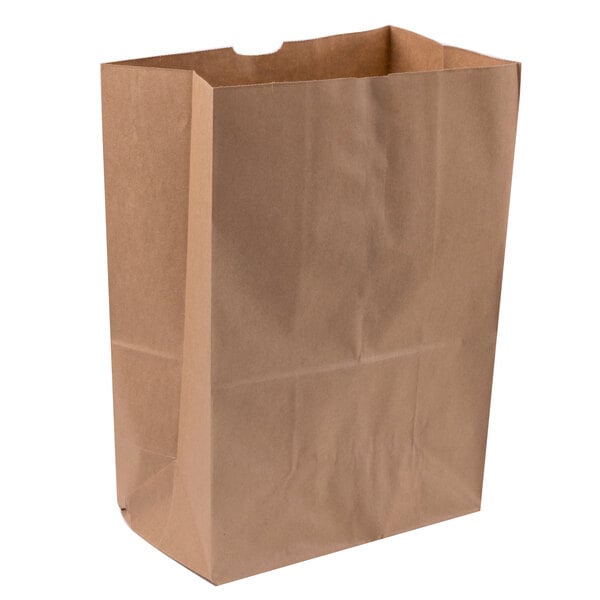 Spring Break
Spring break is March 29 - April 2nd. We wish you and your family a relaxing and enjoyable Spring break. Classes will resume on Monday, April 5th.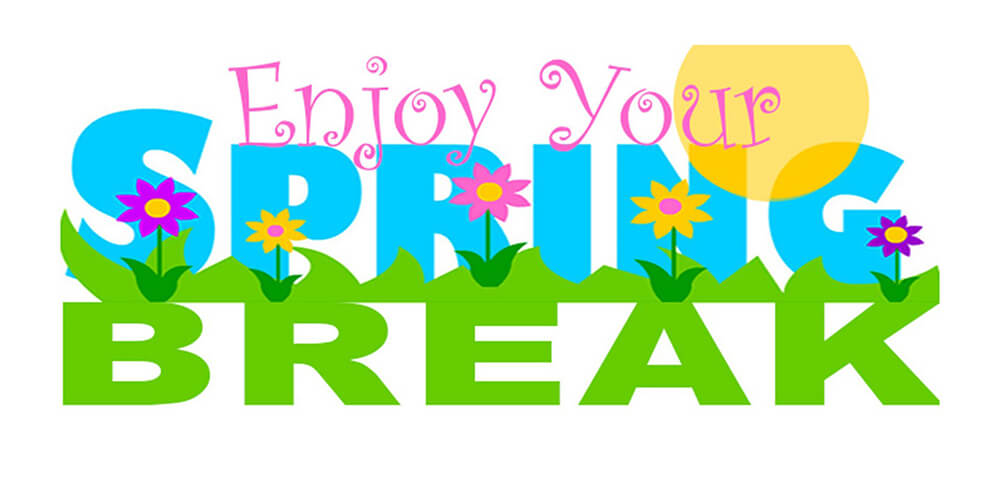 Snow gear
As the weather warms up and the snow begins to melt on the playground we ask that students continue to wear their snow gear. Students must wear boots and snow pants from the first snowfall until all of the snow is melted. That means that students must change into outside weather gear before going outside. If they do not have the appropriate attire, they will be asked to stand or stay in a shoveled designated area. Parents will be informed when boots and snow pants are no longer needed as the playground will be quite muddy once the snow has melted. Thank you for your cooperation.