February 2021
COVID DATA AND SYMPTOMS
Please continue to notify the school when your child has symptoms, has tested positive or has been a close contact/household contact with someone who has tested positive for COVID. Please either call 920-424-0164 or email lindsey.uecker@oshkosh.k12.wi.us
Without your help, we will not be able to stop the spread.
Return to Full-Time In-Person Learning
We will return to Model 2 on Thursday, February 18th. School and district administrators will continue to closely monitor data at the district, building, grade, and classroom level to decide if temporary learning model transitions are needed. In
those instances, communication to impacted families will be sent via the IC Parent Portal as quickly as possible. Families should have back-up plans in place with the understanding that transition decisions may be made the night before or even the morning of a required shift due to COVID-19 exposure and/or staff quarantine periods.
Each morning, every student must be screened by a parent/guardian (using the COVID-19 Student Daily Self-check) before they get on the bus or arrive at school. As a reminder, the OASD 2020-21 School Year Plan Handbook provides information regarding the District's safety protocols during in-person learning and has been updated to include the latest guidance. The handbook and the COVID-19 Dashboard can be found under the Families menu on the OASD website, on the 2020-21 School Year Plan webpage.
Winter Attire
Please ensure that your child has the appropriate winter attire. Students must wear boots from the first snowfall until all of the snow is melted. That means that students must change into outside weather boots before going outside. If they do not have boots, they may be asked to stand or stay in a shoveled designated area.
Students must wear snow pants and mittens, in addition to boots, to play in the snow. If they do not have snow pants, boots and mittens, they MUST stay on the visible blacktop or in the designated area.
Please remember that the district policy states that students go outside for recess unless the temperature is below 10 degrees or when the wind chill is below zero. When they do not have the proper clothes, students still go outside but are not allowed to play on the equipment or on the field. Parents will be informed when boots and snow pants are no longer needed.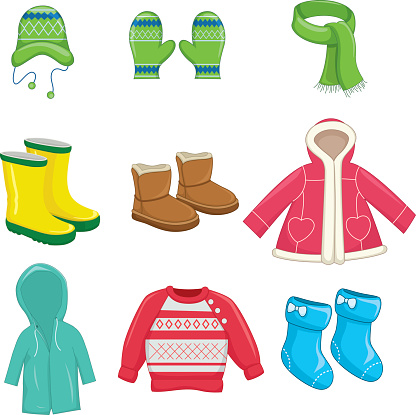 Celebrating Black History Month
Black History Month is an annual celebration of achievements by African Americans and a time for recognizing their central role in U.S. history. Also known as African American History Month, the event grew out of "Negro History Week," the brainchild of noted historian Carter G. Woodson and other prominent African Americans. Since 1976, every U.S. president has officially designated the month of February as Black History Month. Other countries around the world, including Canada and the United Kingdom, also devote a month to celebrating Black history.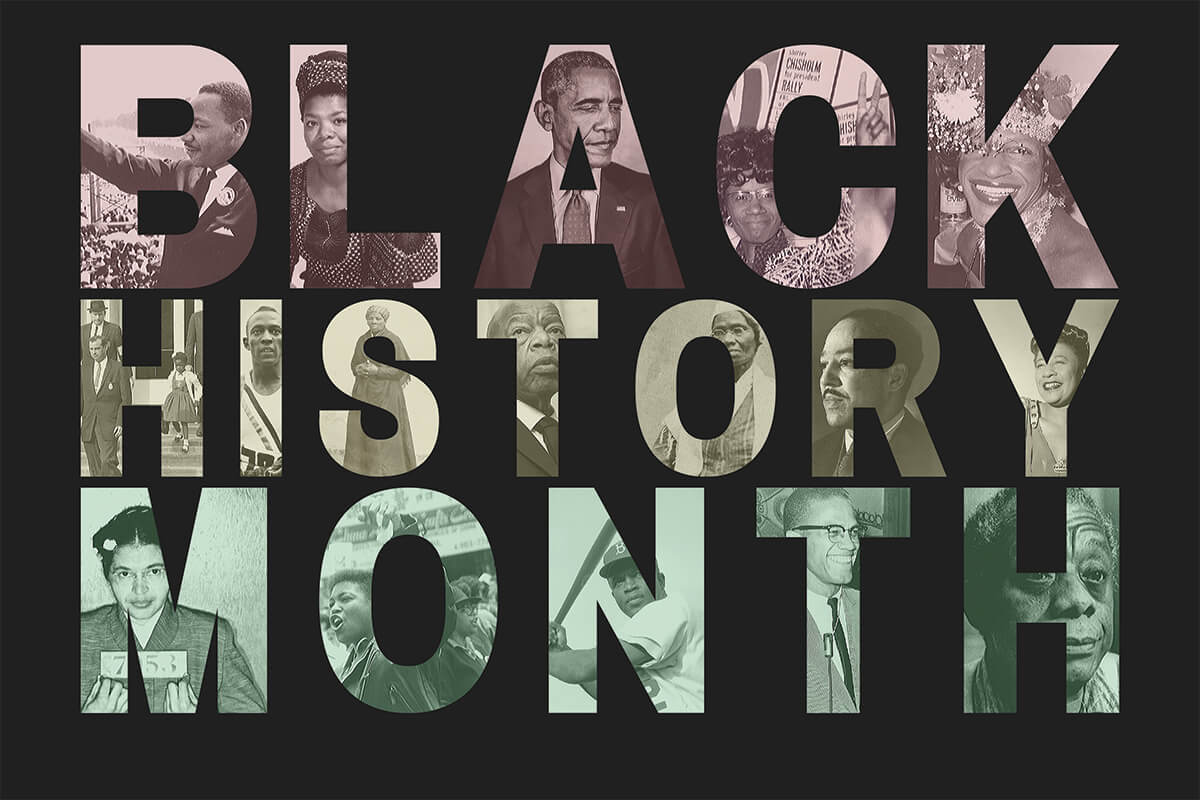 Celebrating 100 Days of School
First grade teachers, Miss Koppa and Mrs. Batterman along with their students celebrated 100 days of school by envisioning how they might look at 100 years young.
Oshkosh Free Meals -
Meal pick-up hours and locations have been changed. Please find the current information below.